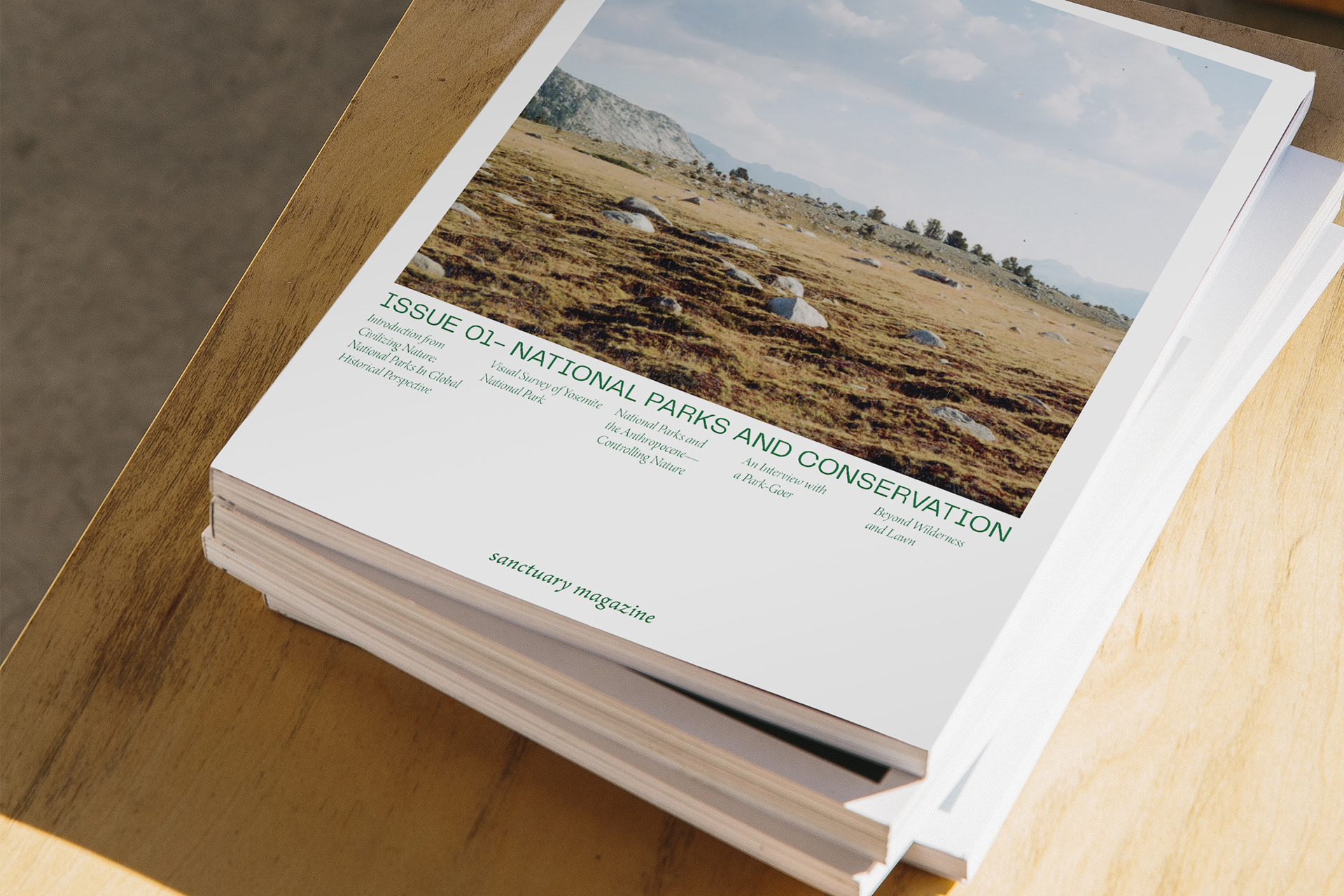 2020, Editorial, Research
Special Thanks to Beth Elliot, Berit Gilma, and Iva Petkov.
Sanctuary Magazine is a publication that examines our human stewardship of land and challenges the concept of wilderness. ​​​​​​​My research on the wilderness preserve as an intersection of nature and culture culminated in this small collection of essays and articles featured in Sanctuary.
Personal photos and stories are interspersed throughout and balance the broad subject with a micro perspective and narrative.